Where software meets science.
Technome brings a wealth of experience working with collaborative research programs to design, build and manage bioinformatics data sharing platforms.
Contact Us
We provide a full spectrum of services for collaborative research programs
Technome staff have over a decade of experience designing, building and supporting data sharing platforms for collaborative research projects.
Technome's staff have worked with Amazon Web Services since 2010, and are currently collaborating with Microsoft's Azure and Google's Cloud Platform teams.
Technome works with world class researchers to apply software engineering principles to the data extraction, statistical analysis and data visualization tools that drive discovery.
How do you get the data to the researchers? A platform.
Collaborative research is not the same as simple data sharing. A collaborative research platform provides:
Identity and access management to ensure that the correct researchers have access to the correct data
Automated harmonization of clinical data to allow disparate data sets to be used together
Data processing pipelines to take large data inputs and produce searchable results
Tools that allow researchers to access and work with the data directly, without having to store it locally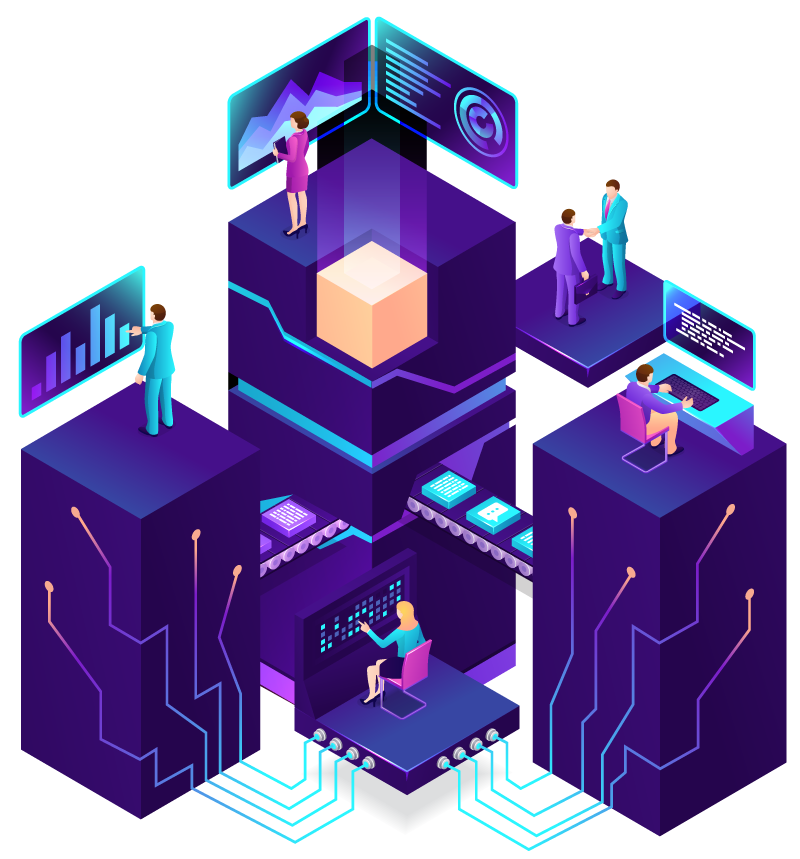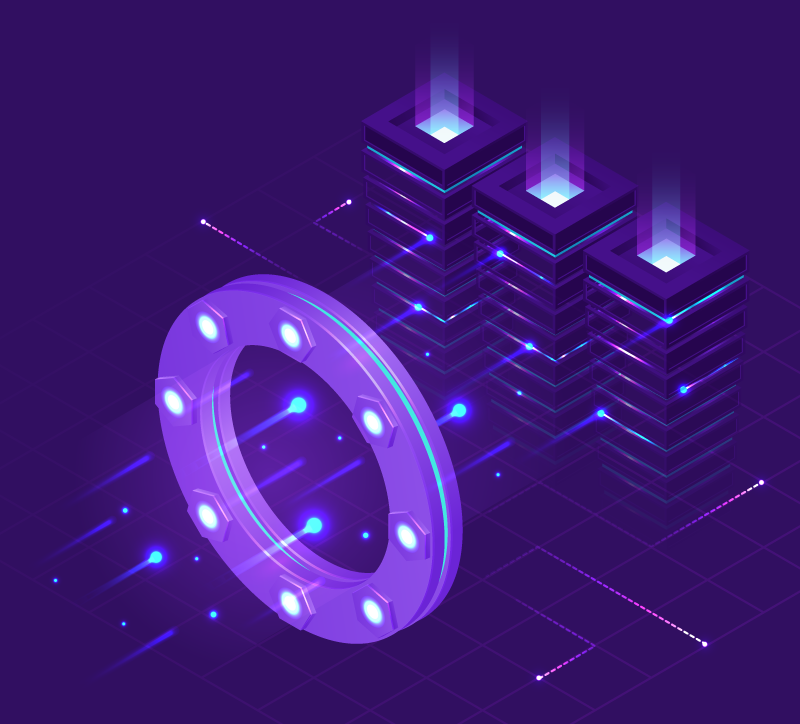 Cloud-based platforms have revolutionized collaborative research.
Many of the complicated problems of scalability, multi-domain authentication, and virtualization that collaborative research projects used to have to solve are inherently addressed by building cloud-native platforms. Using today's cloud service platforms, Technome can provide:
Big Data Management
Container & Pipeline Operation
Platform Migration
Meet Our Team
Technome's dedicated staff combine decades of IT consulting experience with a deep understanding of the needs of collaborative research projects
Barry Landin
Director of Technology
David Vismer
Director of Operations
Paul Herrman
Chief Infrastructure Engineer
Let's start making a difference, together
Contact us to talk about how Technome can assist your research project or to ask about joining our fast-growing team.
Get in touch