Streamlining Processes. Down to a Science.
Processing input data to useful output data using tried and true methods. Technome works with your teams and your processes, translating them into organized and centralized data management.
Professionalism and Proven Results
We listen to you and your stakeholders' needs, we lend insight and make recommendations, we help navigate pitfalls. We don't just take requirements and execute, we build your vision with you.
Scientists who love technology. Technologists who love science.
With both technological and scientific expertise, we are looking for individuals with diverse skill sets with an interest in learning and a passion for making a difference.
Services that free you from the complexities of technology and data management
Cloud Systems Administration
Managing processing pipelines and petabytes of data. Technome does the heavy work on the back end to keep it simple on your end.
Data is at the heart of the enterprise. With managing data processing pipelines, let us streamline and optimize your data using structured data processing pipelines and solid data management.
Program & Solutions Support
We provide the technical know-how that informs your decision-making, whether it's policy, partnerships, governance practices, vendors. We are integrated with your team and your team's vision.
Our Approach: Untangle your data. Harness Simplicity.
Technome transforms the back-end complexity of bioinformatics data sharing into front-end simplicity. We bring clarity to data, systems, and processes- solving your problems by simplifying them.
Building the programs and building blocks of data that support integrative analyses, community building in the cloud, and stacks of shared scientific discoveries.
Technome is a trusted partner who flexes with your needs. When you work with Technome, you get a team of seasoned, professional software and systems engineers, blended with scientific domain specialists. What's more, you get our commitment to your success, not a concrete set of indifferent legal deliverables.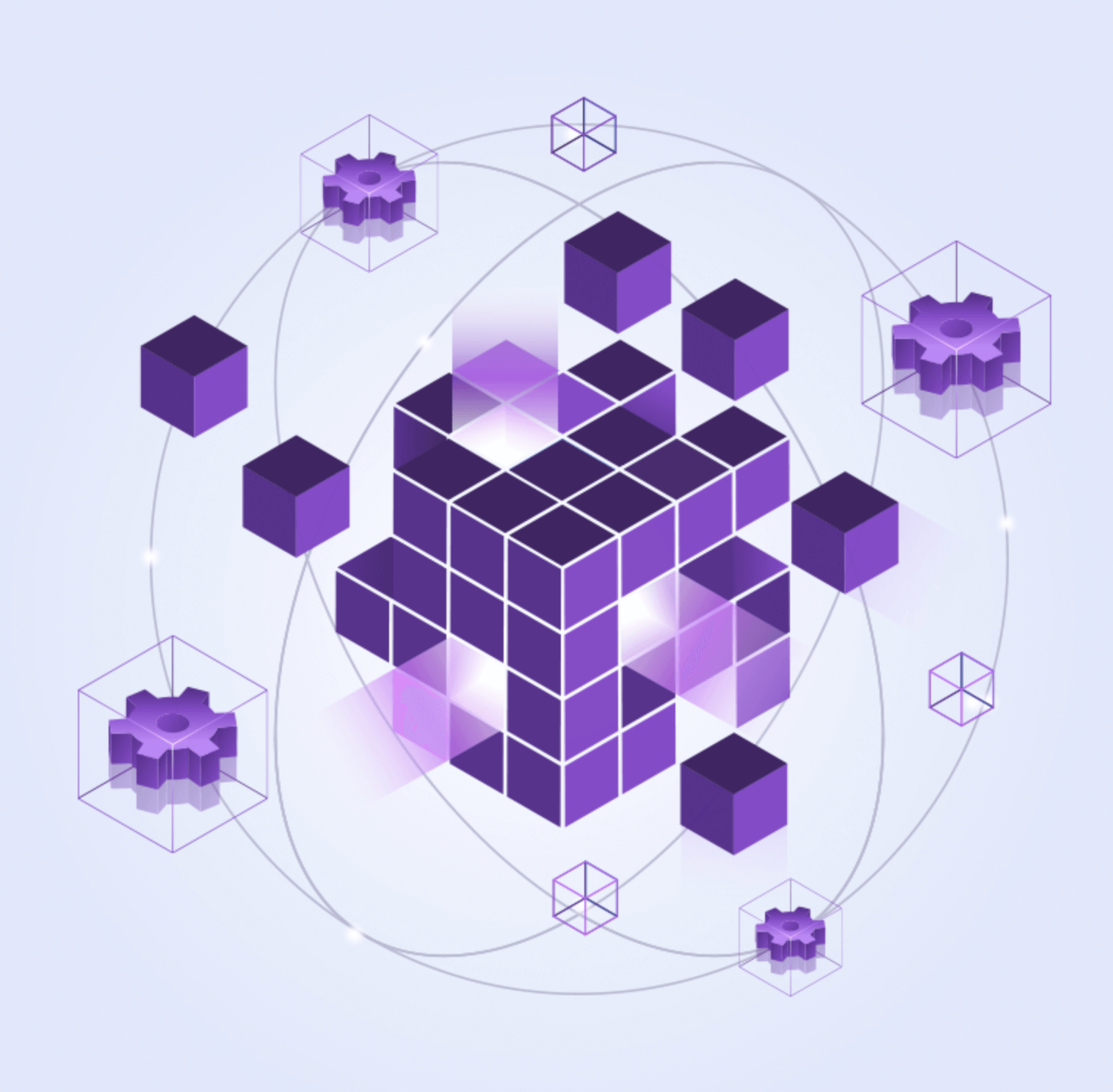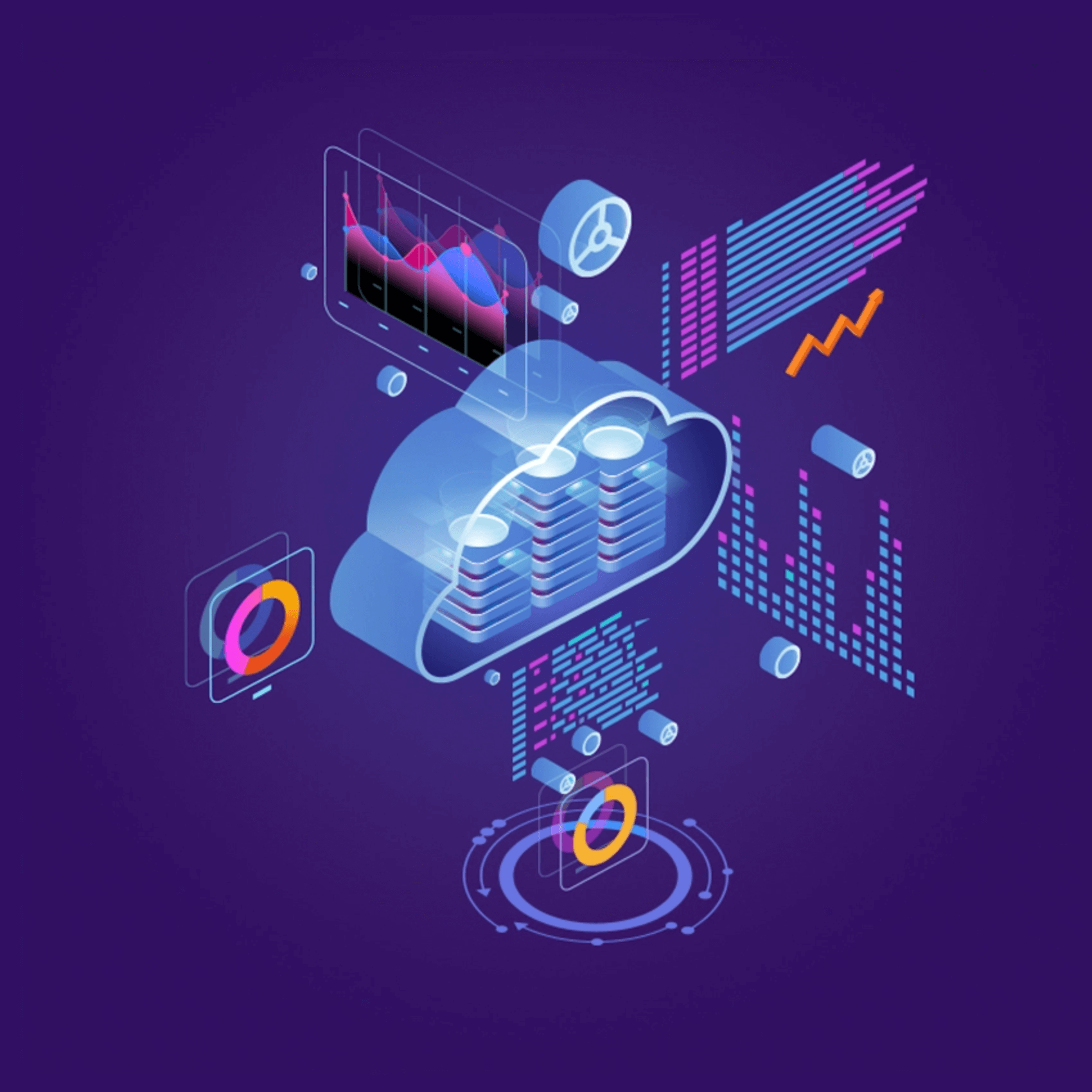 Our technical core is composed of seasoned professionals with a proven track record of excellence in strategic planning, solutions architecture, and data preparation.
We have worked with a wide variety of programs within the National Institutes of Health, the Department of Defense and top-tier academic and research organizations to engineer, deploy and manage industry-leading solutions in life sciences research.
We know that we're not just dealing with data, we're dealing with science. Our work enables researchers to accelerate discoveries and contribute to developing knowledge in their fields. With a dedicated staff that combines decades of IT consulting experience and scientific discovery with a deep understanding of the needs of collaborative research projects, we ensure that your vision becomes our vision.
Let's make solutions that make sense. Let's make a difference together.
Our team is eager to hear about your program's needs and to find out how we can help.
Contact Us