Services that free you from the complexities of technology and data management
With expert industry knowledge and battle-tested processes, Technome frees you from the complexities of infrastructure and data management. Technome delivers the full spectrum of services for collaborative research programs. Our team has the scientific knowledge and technical know-how to help you achieve your program's vision.
Cloud Systems Administration
Technome's system administration team does the heavy work on the back end to keep it simple on your end. From managing cloud-native and legacy systems to managing data-sharing communities and petabytes of data, Technome provides a complete suite of technical services to high-profile programs. Technome offers seasoned expertise in networking, security, governance, installation, systems integration, data migration, resource monitoring, and troubleshooting support.
Technome delivers harmonized, quality-controlled clinical, sequencing, and mass spec data and analyses to your end-users, whether it's produced by our team or your collaborators. Technome's Data Operations Team drives sound business processes through the organization that ensures your data is delivered flawlessly and on time, and data is designed to ensure it will stand up to the ways it will be used.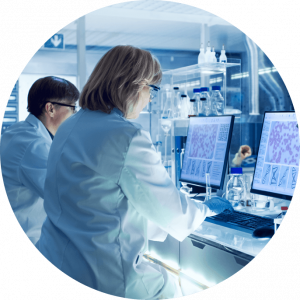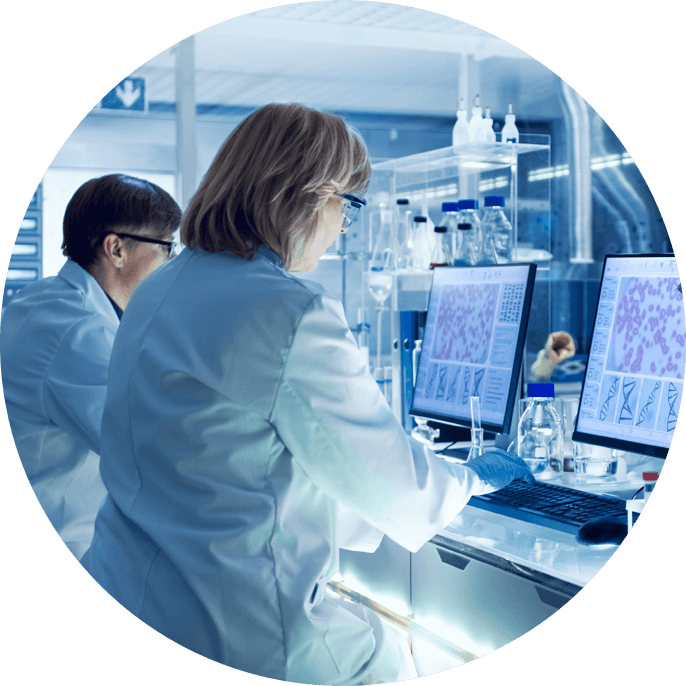 Case Study: Answer ALS
Answer ALS combines Clinical, Genomics, Epigenomics, Proteomics, and Transcriptomics data for a cohort of over 1000 ALS patients, producing the most extensive dataset in the history of ALS research. This project, aimed at defining molecular mechanisms of a devastating neurodegenerative disease, uses whole blood-derived stem cells for all subject participants. Technome is part of the AnswerALS team, which also includes Cedars Sinai Medical Center, University of California, Johns Hopkins University, and MIT.
Program & Solutions Support
Technome works with your PMO, partners, and vendors to track your digital assets and define requirements for process and solution improvements. Technome's Enterprise Solutions Team works with architects from Microsoft, Verily, and the Broad Institutes to engineer fresh solutions from the latest technologies and pre-release features from Azure and the Google Cloud Platform. Technome provides technical, capacity, cost, compliance, and strategic insight to your PMO, supports your working group collaborations and manages support teams from software engineering, sequencing centers, and curation vendors.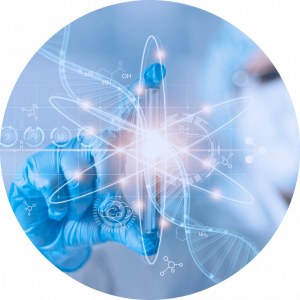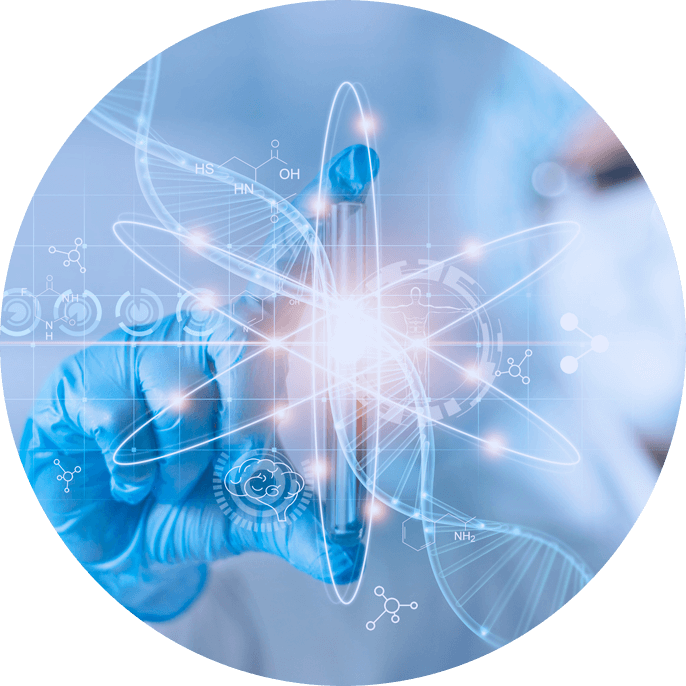 Case Study: AMP PD
The Accelerating Medicines Partnership: Parkinson's Disease (AMP PD) is a public-private partnership aimed at identifying and validating the most promising biological targets for therapeutics. AMP PD brings together experts with different perspectives to achieve a common goal. AMP PD partners, including experts from biopharmaceutical companies, non-profit organizations, and academic, and government institutions, contribute and share research insights using technology platforms built by Verily, Google, Technome, and the Broad Institute. AMP PD is a hub of resources for the scientific community, focused on molecular characterization of PD patient samples using multiple -omics and longitudinal clinical profiling of patient data. With this extensive partnership, AMP PD is driving the identification and validation of diagnostic, prognostic, and disease progression biomarkers for Parkinson's Disease.
At every single turn, Technome works with you to ensure your data management succeeds every single time.
Our seasoned professionals are eager to collaborate with you to achieve leading-edge solutions together.
Contact Us