Professionalism and Process Demonstrated in Our Work
There's a process to it and it's working. See how Technome applies decades of domain knowledge and solid project management to achieve these results.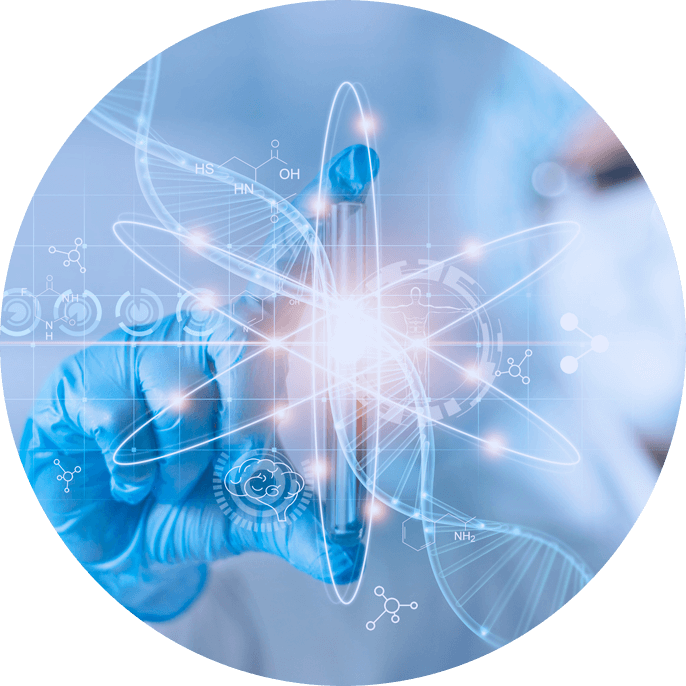 Overview
Overview: The Accelerating Medicines Partnership: Parkinson's Disease (AMP PD) is a public-private partnership aimed at identifying and validating the most promising biological targets for therapeutics. AMP PD brings together experts with different perspectives to achieve a common goal. AMP PD partners, including experts from biopharmaceutical companies, non-profit organizations, and academic, and government institutions, contribute and share research insights using technology platforms built by Verily, Google, Technome, and the Broad Institute. AMP PD is a hub of resources for the scientific community, focused on molecular characterization of PD patient samples using multiple -omics and longitudinal clinical profiling of patient data. With this extensive partnership, AMP PD is driving the identification and validation of diagnostic, prognostic, and disease progression biomarkers for Parkinson's Disease.
Approach
With extensive experience working in collaborative research projects, Technome joined AMP PD in 2017 to provide technical direction and data coordination. Technome joined forces with Verily to build an infrastructure capable of scaling to support petabytes of sequencing and other types of data, processed derivatives, and analyses that further Parkinson's research.
With the infrastructure in place, Technome engaged with partners and external collaborators in 2018 to begin accepting and curating genomic and transcriptomic data, along with associated clinical data, culminating in a database of over 10,000 unique participants. Today, Technome manages the Google Cloud Platform infrastructure for AMP PD, including data storage, data processing, and analyses, enabling researchers to perform and share their work in the cloud.
Results
Today, AMP PD presents the largest harmonized data set in Parkinson's Disease research, curated from 8 separate studies, with new data being added on an ongoing basis. In working with AMP PD, Technome has developed formalized processes and tools that are well-organized and scalable and can be shared and re-used to solve the problems that large research programs face. All data sets and analysis notebooks are managed by Technome and are made available to AMP PD users through Google Cloud and Terra, a platform co-developed by The Broad Institute of Harvard and MIT, Microsoft, and Verily.
Let's make a difference impossible to ignore.
Together, we can make a lasting mark on the scientific community—and the world. Contact us to discuss how Technome can assist your research project or to ask about joining our fast-growing team.
Contact Us